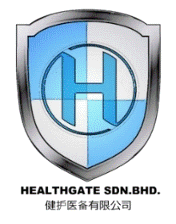 Malaysia Facemask, Johor Medical Facemask

Malaysia Land Investment, Malaysia land management seminar, Malaysia land buy sale course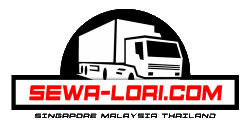 Lori sewa pindah rumah murah 1 3 5 8 10 tan mudah movers treler 40 kaki ft footer malaysia tail lift gate

Johor Bahru Graphic Design, JB Printing, Johor Bahru Printing, JB Design
pest control johor, termite control malaysia, pest exterminators, [home pest control, pest control service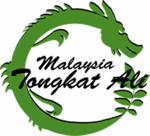 Malaysia Tongkat Ali 马来西亚东革阿里

Iskandar Land Consultant

Website Design Singapore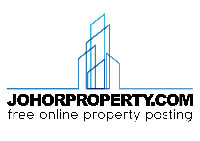 Johor Bahru Property

Johor bahru business consultant

Malasia water filter, Malaysia ultramembrane water filter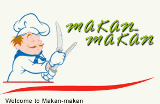 Malaysia best food, makanan sedap enak Malaysia, 马来西亚美食分享

Johor bahru job, Jawatan kosong Johor Bahru, Johor Bahru Vacancy


Company Name :
WINCEY INDIA
Category :
Cushions
Type :
CUSHIONS
Address :
47A Bharathi Nagar 2nd Cross, Karur 639 002 India.
Product & Services :
Our main activity is to offer high quality Table linen, Bed linen, Cushions, Curtains and Kitchen linen at the quality and price level required by our customers. The experience and tradition of our company in Home Textiles and Garments to made available to our customers the largest collection in the market. We are specialized in manufacturing any type of Home Textiles with quality tailor-made with the Monogram or Logo you wish for advertising and or for merchandising.
Website :
www.winceyindia.com
Email :
post@winceyindia.com
Fax :
----
Tel :
+91 94427 11234
Company Photo:
Seek by User : 1796 times
OTHERS RELATED COMPANIES :
1 related company found !